Mikey
Atlantic City, New Jersey
Mikey
Atlantic City, New Jersey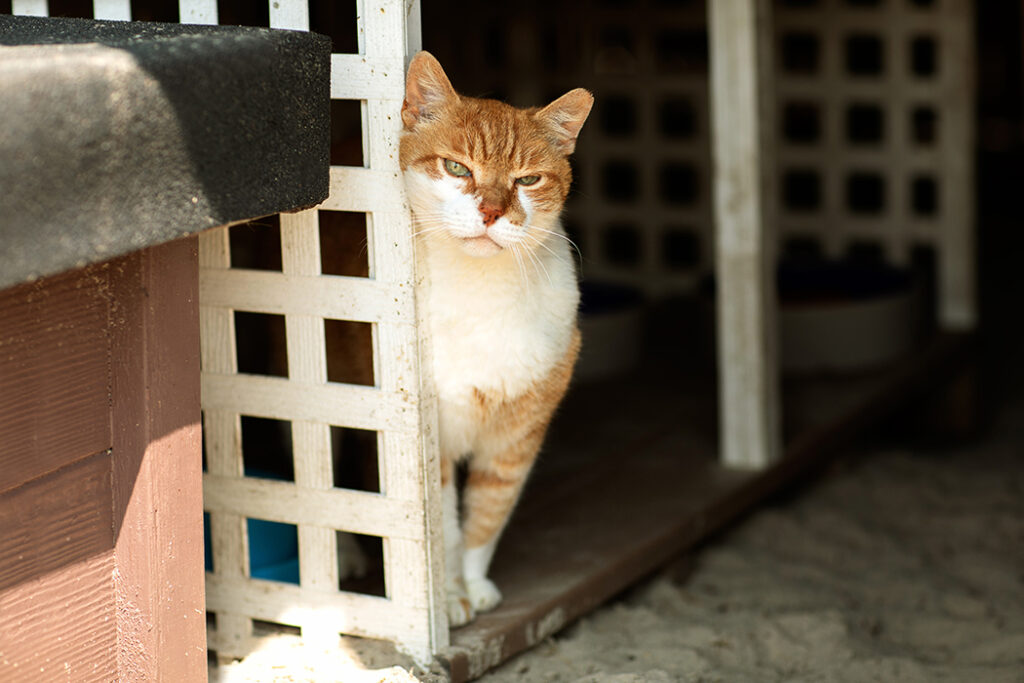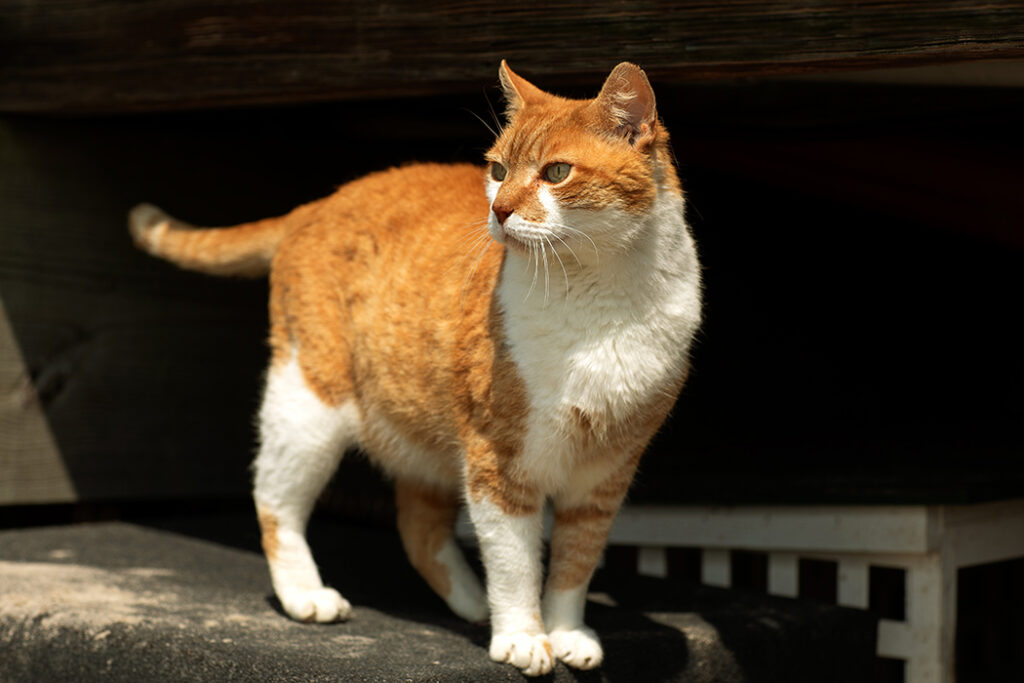 Mikey, an Atlantic City Boardwalk Cat
Living each day outdoors among the surf and sand of the world-famous Atlantic City Boardwalk in New Jersey, Mikey and his fellow community cats—known as the Boardwalk Cats—are as much a fixture of the famous tourist spot as the casinos and resorts. Those attractions are atop the wooden walkways, but the Boardwalk Cats make their home in the secret spaces beneath.
That doesn't mean Mikey doesn't spend plenty of time up on the boardwalk, soaking in the sun. In fact, the tabby is quite a celebrity among residents, business owners, and visitors of the Atlantic City Boardwalk! Mikey is more than happy to bask in his popularity and greet his adoring fans—but only from a healthy distance. He's an independent community cat through and through.
Though he keeps firm boundaries with people, Mikey does not live a lonely life by any means. He's always with his feline family and friends—especially his "girlfriend," Snickers!
Since 2000, Alley Cat Allies has cared for the community cats living along the boardwalk through our Boardwalk Cats Project®. The project is a city-endorsed Trap-Neuter-Return (TNR) program that brings together community leaders, advocates, and the public to protect and improve the lives of their community's cats. It is one of Alley Cat Allies' most successful initiatives and a model for the lifesaving power of community-led TNR.